Curiosity.Consulting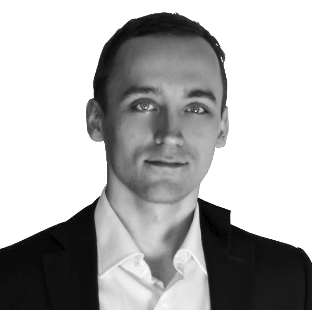 My name is Elias Kunnas. I do consulting in software engineering and data science. I'm booked for most of 2019 but available for hire for small engagements.
Here's what I can do for you:
Minimize cloud costs. Compute and bandwidth is expensive, storage is less so. I can identify the 80:20 split to optimize your costs while keeping performance guarantees within acceptable bounds.
I have done this with GIS datasets among other things.
Show how to make classes of bugs impossible. I am strong on SQL and functional programming (Lisps, Haskell, etc.). Oftentimes application frameworks make it easy to do ad hoc constraints and processing.
I can teach you to make full use of the transactional guarantees provided by the base technology, increasing reliability and eliminating certain classes of bugs entirely.
End to end optimization. I can holistically identify potential problems and opportunities up and down the technology stacks and the ever-important human component of it. I've helped a bunch of startups and I run my own business. I can empathize and see things from the perspective of the business.
And more. This is not an exhaustive list. People I work with often want to hire me full-time. I offer a satisfaction guarantee for most of my work. I stay in business by providing overwhelming value :)
I have a bunch of languages of technologies under my belt. Among these: Python, Java, Go, JavaScript, TypeScript, Haskell, Shell (advanced Bash is surprisingly useful in certain niches).
You can see my resume here.